Business needs
We have developed this software for a steel company where they have trucks coming with the weight. Weighbridge software captures the weight of the truck and stores in weighbridge software.
Later we again capture the weight as the trucks goes out after unloading the material. So by netting out the two weights we would be able to get the material weight that is coming.
What is Weighbridge device and for what use it is?
If anyone would like to know what is that device and what is the use of that device. "A weighbridge is a really useful tool for measuring the maximum load which can be carried by a vehicle or other device"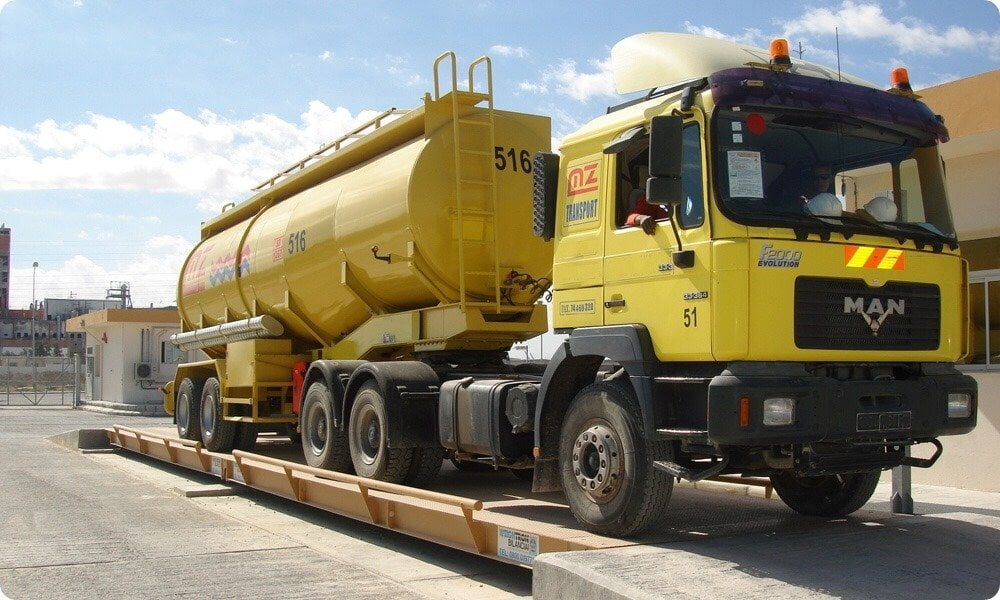 Solution:
We have developed the weighbridge software in AX, (see picture below) that capture and records the weight of material coming in. The capture buttons are used to capture the weight from Serial Port, the interfacing logic is written in that.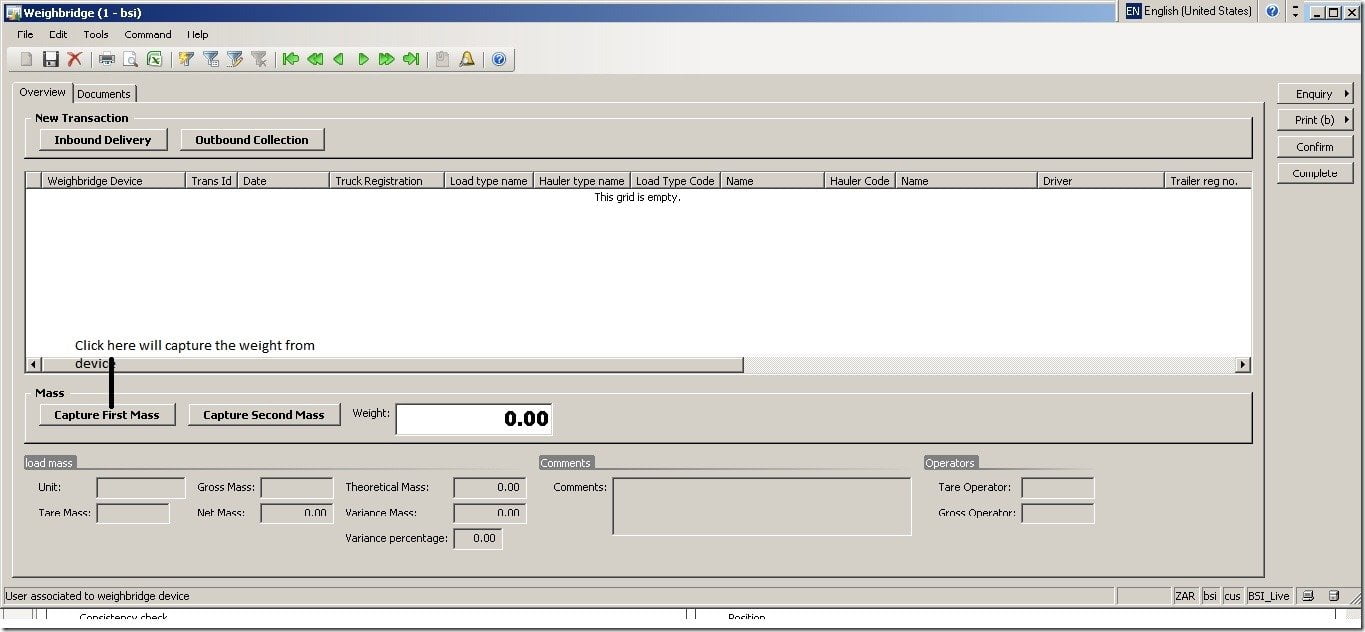 The weighbridge software is normal AX software the important thing is the Serial Port interfacing logic, which I have shown below. I have to use the .Net SerialPort classes in AX to develop the interfacing logic.