I had interaction with one of my friend who recently joined one of the top reputed business houses of India. It is known for its history, culture, corporate values, and ethics. We discussed many things about the Organization (Turnover, Competitors, Geographical reach and his profile etc.). However, I was more interested in knowing the Organization culture. I wanted to understand whether it is the same as perceived outside of Organization. When he started to narrate, my curiosity increased as there was slightly unique situation that was prevailing in the Organization.
The first and the most dominant culture prevailing was the traditional that was followed and refined over a period of time. It was followed in all core departments and by most of the people who were long tenured in Organization.
The second culture existing and followed was relatively new as and was attributed because of recent shake up in the Organization's Top Management. Many C Level executives were hired from competitors or other top Organization's to bring in fresh ideas and concepts. These executives were also asked to challenge the existing processes and systems and implement that suits the best. This was still at a nascent stage as the new executives were trying to settle in the Organization trying to understand the existing landscape and implement their vision and ideas in a phased manner. 
The third culture that was co- existing with the above two was attributed because of a start of new functional departmental in the Organization that was because of acquisition of a small company. This department had its own sets of values, culture and priorities that was distinct from the rest of the Organization.
My friend, along with many other new join, was struggling while negotiating multiple cultures. The situation was surely confusing and chaotic especially because of the fact that it was a Matrix Organization. In today's world, one has to deal with many cross functional departments and people to get things accomplished. The new employees experienced completely diverse culture in terms of priorities, team work, priorities, communication and other administrative things.
It does had its disadvantages as the old and existing employees were clueless where the Organization is heading to and at the same time equally concerned about their future. Employees surely want clarity and expect a conducive work culture to deliver better performance. The grapevine in the organization was not a healthy sign knowing the fact that ultimately employees are the best brand ambassadors.
While in today's World because of dynamics, internal and external, the priorities, focus and strategy keeps on evolving and needs to be calibrated at lesser intervals than it used to be. However, it is for the Organisation's Top Management and Human Resources (HR) to ensure they set a formal structure to incorporate changes in their policies and process owing to these changes to have a uniform culture followed across the Organization.
Here are few things that come to my mind are: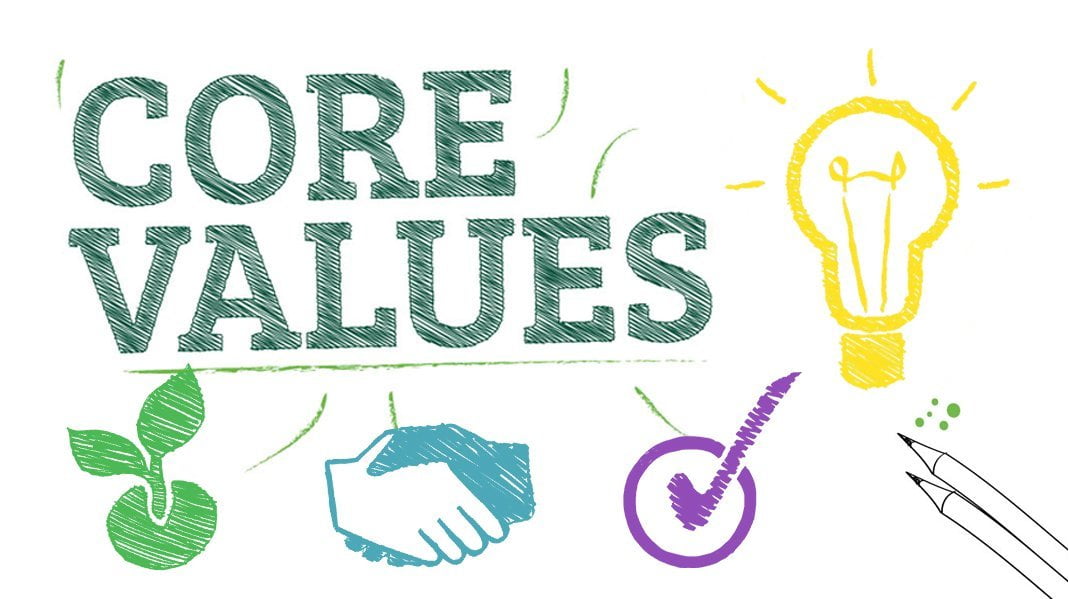 1)     Identify your Core non-negotiable values
2)     Define your core processes and systems
3)     Evaluate and choose the best processes and systems after a merger and acquisition
4)     Communicate the new policies and other updates to employees across hierarchies
5)     Check the effectiveness of the policies and adjust if required
Interested in learning how Microsoft Dynamics 365 can help you? Contact our team of ERP experts at Routeget Technologies to learn more and be sure to follow us on Twitter, like us on Facebook or connect with us on LinkedIn.
Routeget Technologies is a global provider of the Microsoft Dynamics ERP solution for mid-to-large and enterprise corporations. We specialize in the manufacturing, distribution, and retail industries, and vertically focused on consumer packaged goods (textiles, apparel, footwear, and furniture).  Be sure to visit us at www.routeget.com for more information.